Manassas Workers Compensation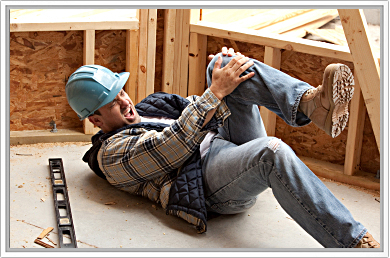 For workers who have been injured on the job, Universal Health & Wellness Center provides a full range of therapies and programs for achieving maximum recovery. Rehabilitation programs for workers' compensation cases are designed specifically for each worker and no two programs are alike.
Because no single person's body is the same, and furthermore, no on-the-job injury is the same, our Manassas workers compensation specialists prepare a custom plan for each patient. Using state-of-the-art therapies, technology, and research, Universal Health & Wellness Center is able to help victims involved in workers compensation cases reach maximum recovery.